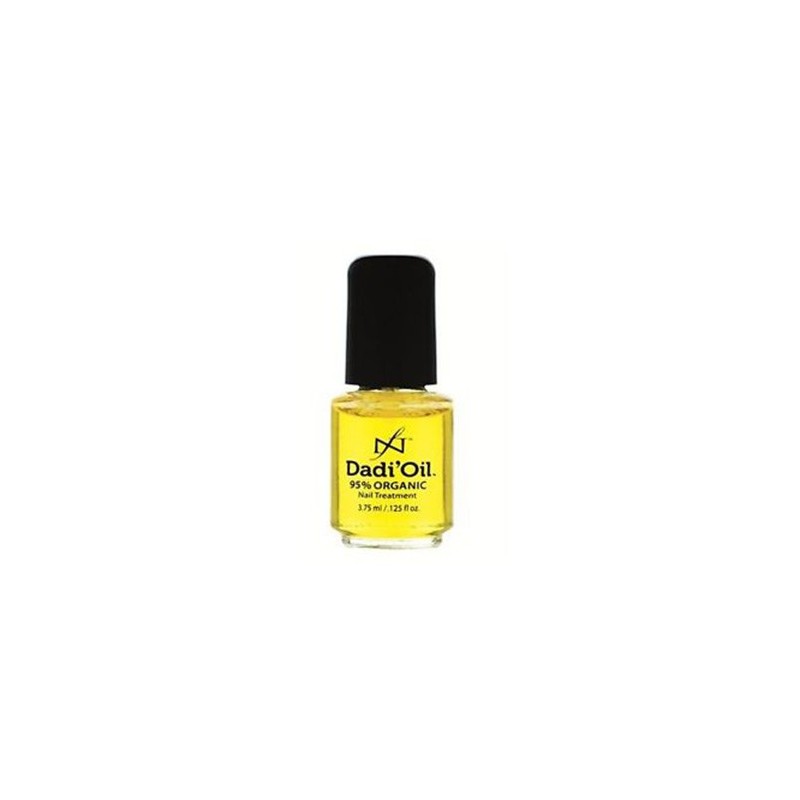  
Dadi Nail Oil 3.5ml
Dadi Oil is a nail treatment oil designed to deliver flexibility, toughness, and shine to the natural nail, nail enhancement and the skin. Dadi' Oil penetrates quickly and leaves no greasy after-feel.  Dadi' Oil combines three certified organic oils – Avocado, Olive and Jojoba – to plasticize, moisturize, and soften.  We've also added Natural Vitamin E (and we don't mean synthetic tocopheryl acetate) which is a powerful anti-oxidant.  Plus, our aromatic blend of 21 essential oils smells fresh, therapeutic, and rejuvenating!
COURIER DELAYS
Expect minor to major delays with all couriers services over lockdown and from December.
Recommended with all manicures and pedicures, especially gel polish. Try it at your next appointment!
95% Certified Organic Nail & Skin Treatment
We searched the world for the very best bio similar, certified organic oils. Our goal? To deliver flexibility, toughness and shine to the nail, and to deliver moisturizing benefits to the skin. Dadi'®Oil offers fast, non-greasy deep penetration and a clean, light aroma made up of 21 essential oils.   Our blend of 21 naturally derived essential oils (including Citrus*, Vanilla*, Limon*, Bergamot, Rosemary, Lemongrass and Lavender) create a beautiful aroma.

Being certified organic means no synthetic pesticides or fertilizers have been used in the soil for at least three years, reducing contamination. Organic products are typically higher in micro nutrients. It is renewable, sustainable production which is naturally better for the environment.
High-Purity Avocado Oil - Contains high levels of vitamins A, D and Lecithin for superior moisturizing.
Extra Virgin Olive Oil - Already found in nails and skin; it also contains Oleocanthal, a natural anti-inflammatory.
Jojoba Oil - A penetration enhancer.
Natural Vitamin E - A powerful anti-oxidant that neutralizes and destroys free radicals before they cause damage
3 other products in the same category: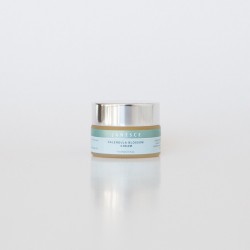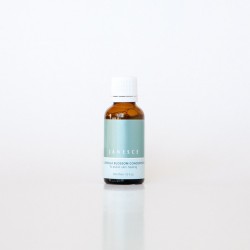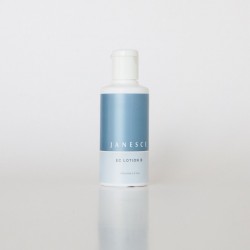 Customers who bought this product also bought: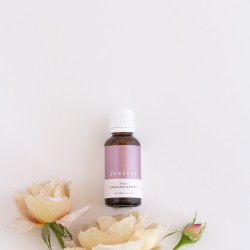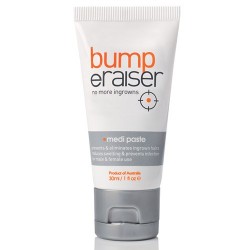 Regular price
$24.35
-20%
Price
$19.48